Dunlop SP SportMaxx A1 Tyres Available in Longton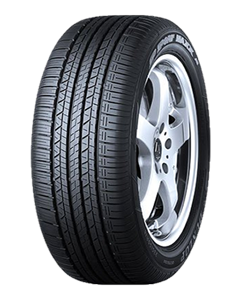 SP SportMaxx A1
Steering Responsiveness
Multi-Radius Tread Technology™ helps deliver superb dry handling while maintaining wet traction.
Stopping Power
Integral Rubber Matrix tread blended with silica and high-structured carbon black exhibits powerful acceleration and braking.
Quiet Ride
5-Pitch Technology™ aids noise reduction for a quiet ride.
Refined Handling
Jointless Band Technology™ helps maintain the tyre's shape, enabling smooth performance at highway speeds.
Rim Protection
Max Flange Shield® helps protect rims from accidental curb damage (available in select sizes).